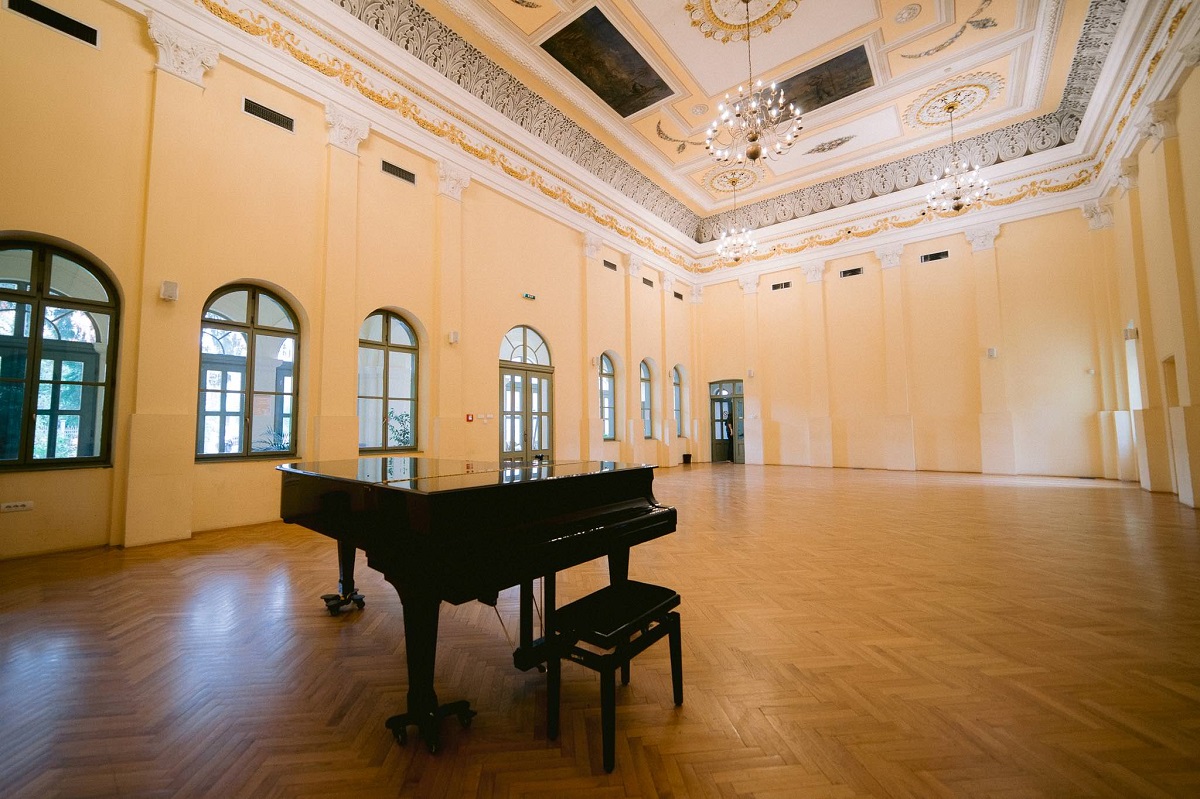 On 15 November, the Egység Cultural Station will take visitors on a trip to the 14th century through an interesting presentation of Serbian history in a different way. The exhibition 'Paintings from the History of the Serbian People' by the author Damir Savić will be opened at 8 p.m. in the main hall of extraordinary fortification, which will give the exhibition a completely new artistic recognition.
From the rich history of the Serbian people, the author selected 20 paintings – oil on canvas, that depict significant moments that have been less represented in Serbian art. In addition to paintings, the exhibition will comprise costumes showing the 14th-century style.
The author-painter Damir Savić intends to present the Vinča culture through his artistic and creative expression, some of the Roman emperors who were born on the territory of today's Serbia, such as Probus, who brought grapevine to Fruška Gora, the arrival of Emperor Constantine the Great in Sirmium, the victory of Prince Eugene of Savoy between Sremski Karlovci and Petrovaradin in 1716, in which the Serbs made a decisive contribution.
The exhibition marks the beginning of the long-term project that should further develop and change its content, quantity and quality. The project proposal was made by Dr Žarko Dimić, historian and director of the SANU Archives in Sremski Karlovci.
The exhibition in the Egység Cultural Station will be opened on 27 November 2021. You will have a chance to see the exhibition on working days, as well as at weekends from 10 a.m. to 6 p.m.
You can find more information about the events in cultural stations on the official website kulturnestanice.rs.
Organisers kindly ask all visitors to adhere to all measures in order to maintain health and enjoy cultural events. Visitors are obliged to wear masks during all events. In the case of a change of pandemic measures, the organiser reserves the right to change the programme and format of the event.