50 years since the historic achievement in shooting for Novi Sad and Serbia was marked in the Egység Cultural Station last weekend. Namely, Desanka Perović Pešut set two out of eight world records Serbia holds in all sports.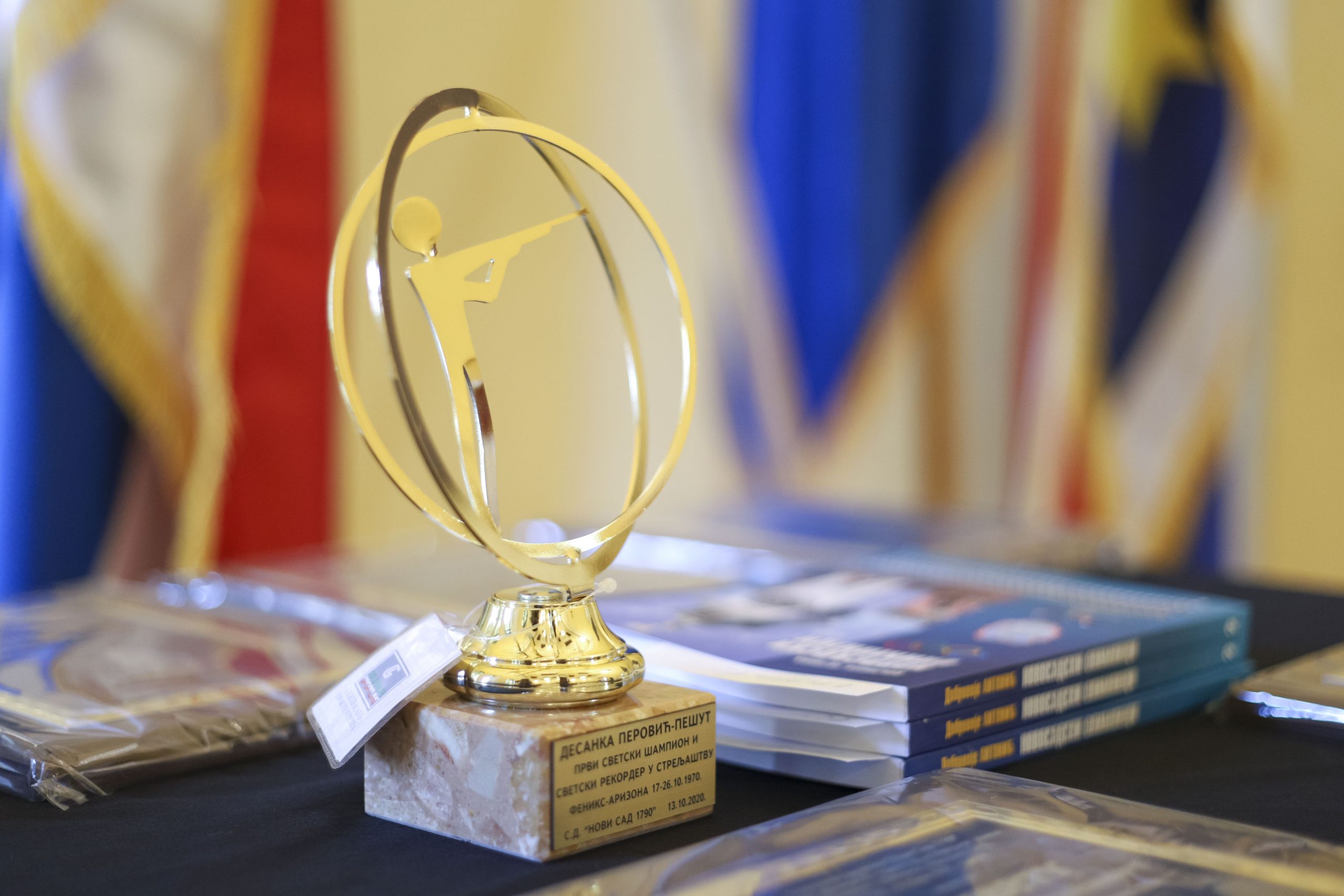 Desanka Perović Pešut is the only double world record holder from Novi Sad. She finished primary and secondary schools in Vrbas, and then became the coach for first graders in the High School for Physical Culture in Zagreb.
She started shooting when she was 16, in addition to playing athletics and basketball in the 'Radnik' Athletics Club from Vrbas. She was a junior discus throw champion and a junior member of the national shot put team. After she stopped competing, she became a selector and was coaching women's and men's national shooting team.
She has been the member of the 'Novi Sad 1790' shooting club since 1962.
Desanka Perović Pešut was declared the Yugoslav athlete of the year in 1970. She won Vrbas and Novi Sad October Awards, the highest sports award – 'Spartak Award.' She also won the National Sports Award. Desanka was awarded the Orden of Merit to the people with silver rays.
We were reminded of the athlete's world career, who achieved historical result in Arizona, USA, in 1970. An evening dedicated to the famous female shooter stresses the important sports history of Novi Sad, as well as sports heritage of our cultural station.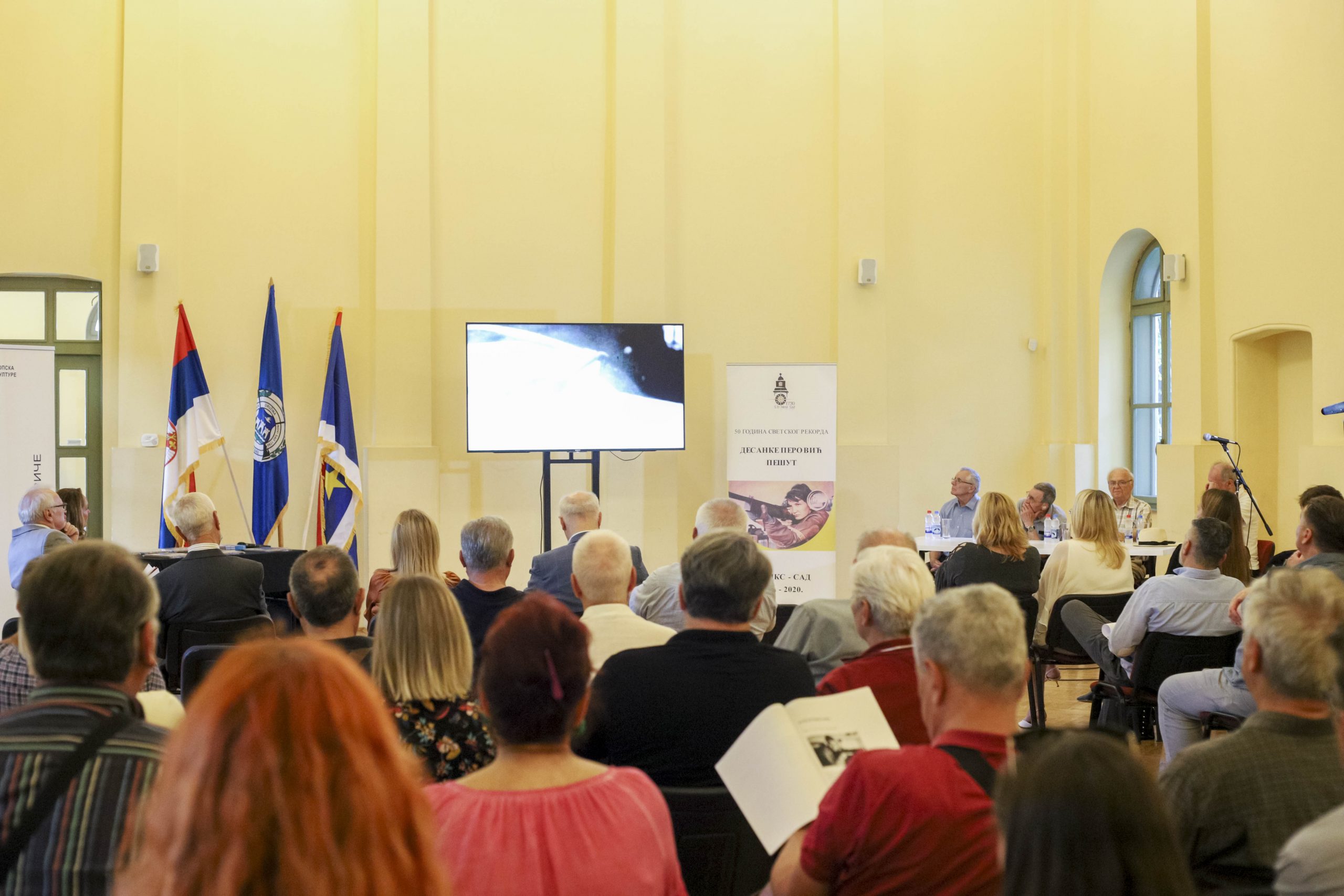 Photo: Uroš Dožić