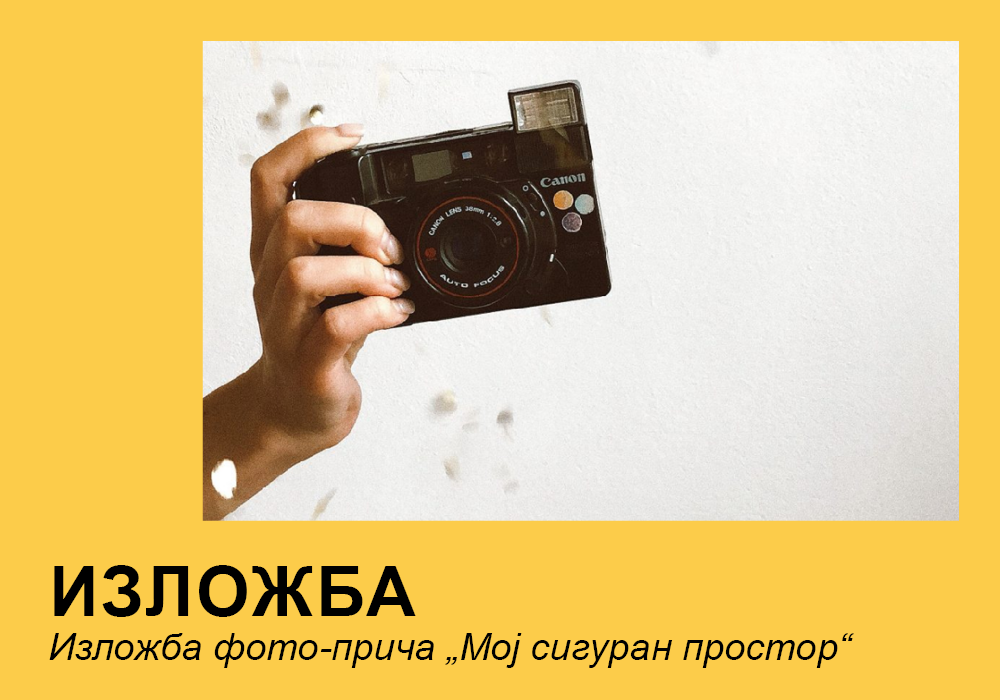 The exhibition of photo stories 'My Safe Space' will be opened within the 6th Mental Health Festival, in the Egység Cultural Station on 12 October at 5 p.m.
The exhibition includes selected and awarded photo-stories submitted to the call of the Institute of Public Health of Vojvodina on the topic 'My safe space – a story in pictures'. You can see the exhibited works until 15 October, from 10 a.m. to 6 p.m.
Each of us needs a space in which we feel accepted and safe – a space that gives us strength to fight problems and challenges. Find out how the participants of the call showed what their safe space for mental health looks like.
The entrance is free of charge.
The Mental Health Festival is a group of organizations and institutions in Novi Sad and its surroundings gathered around the idea of advocating for better mental health in society. The festival was initiated by the Institute of Public Health of Vojvodina. It consists of the main event that takes place on the eve of 10 October, World Mental Health Day, as well as various events and initiatives during the year. This year's Mental Health Festival will be held in compliance with all epidemiological measures to prevent the spread of the pandemic, by maintaining the prescribed distance and wearing masks.