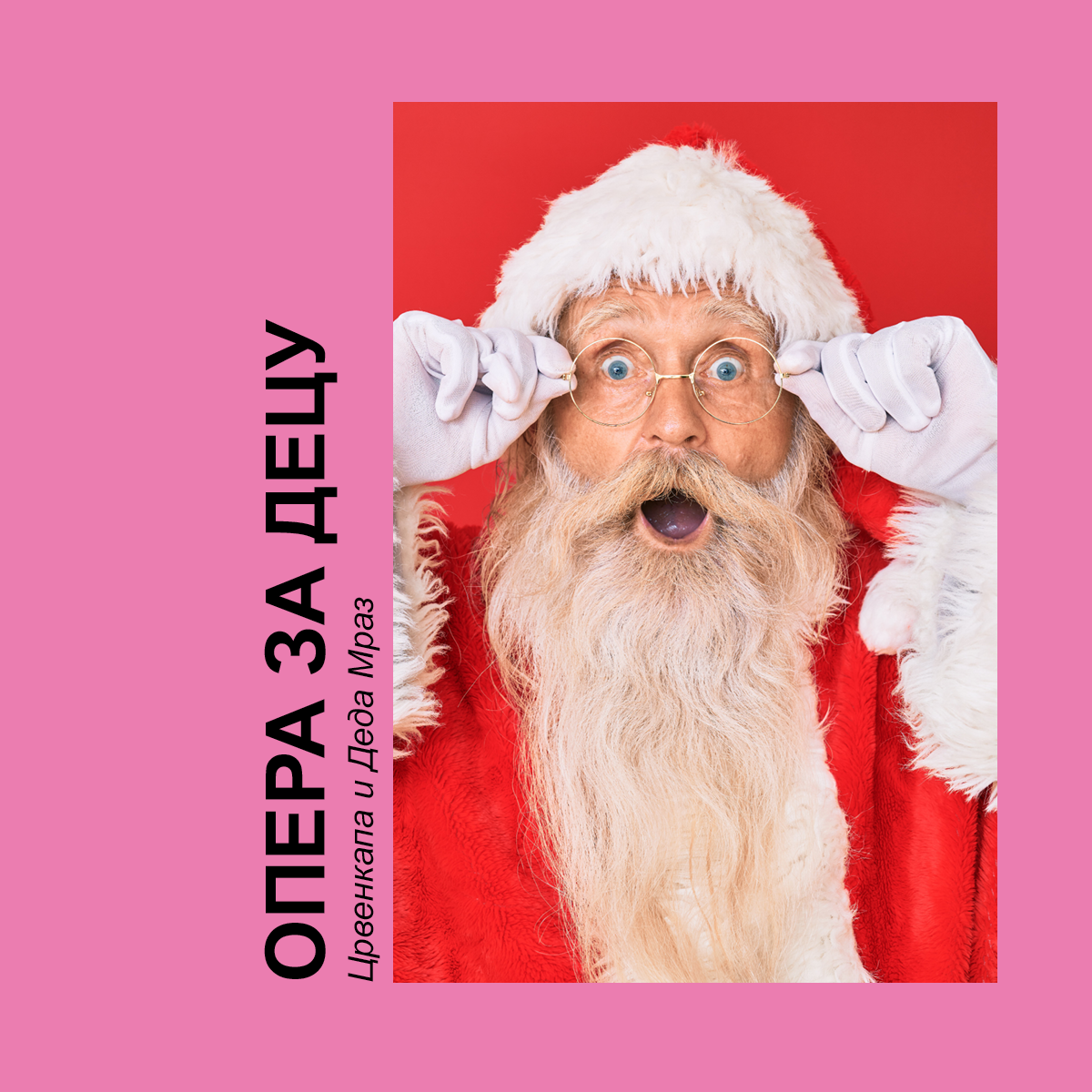 The New Year's musical play 'Little Red Riding Hood and Santa Claus' will be performed by the 'Visoko C' Association of Artists in the Egység Cultural Station on Wednesday, 30 December.
The 30-minute play is intended for children aged 2-11 and will be performed twice, at 6 and 7 p.m. Due to the limited number of visitors, ticket reservation is required. If you prepare and send a present for your kid in advance, Santa Claus can hand it over to them after the play. The ticket price is RSD 400, or RSD 500 if you want Santa to deliver the present. For more information, don't hesitate to call +381 65/677-53-53.
The 'Little Red Riding Hood' opera for children, created in 1988, was written for the soloists, choir and piano. The music and lyrics were composed and written by Petar Jovanović, who says that the book is intended for primary and music school students. The opera encompasses music, poetry, dance, fine arts (costumes, decor) and theatre arts.
The famous story about a little girl, Little Red Riding Hood, who encounters a wolf on her way to her grandma's house, gets into trouble and is saved by the hunters in the end, inspired the composer to write this melodic and lively opera for the children.
The play was premiered on stage of the Novi Sad Open University on 20 December, 2015 by the artists from the association 'Visoko C.'