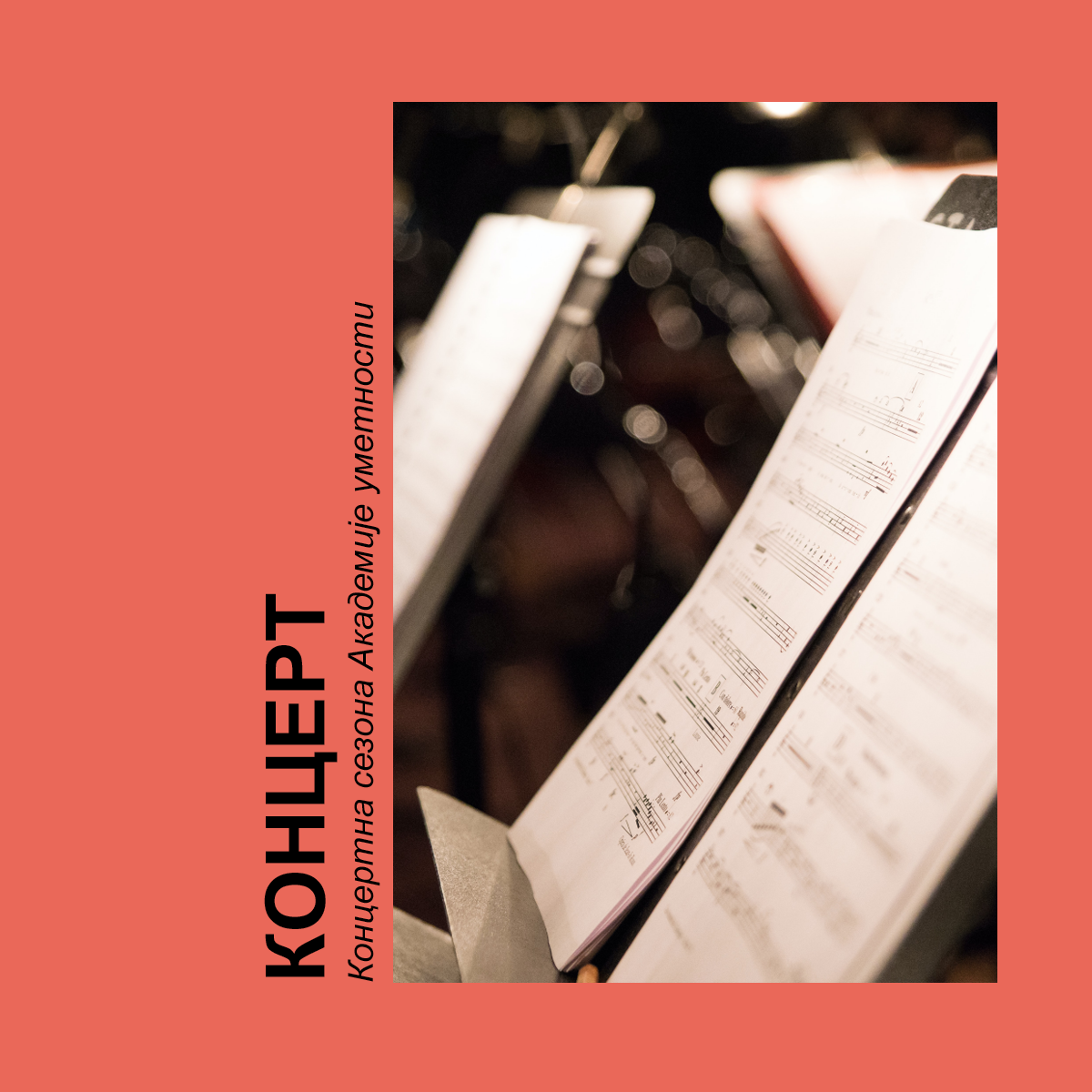 Laura Levai Aksin and Zoran Krajišnik will perform in the Egység Cultural Station within the Academy of Arts of the University of Novi Sad Concert Season, on Friday, 24 November. The concert will begin at 7 p.m.
The Academy of Arts of the University of Novi Sad was founded on the basis of rich artistic and cultural heritage of Vojvodina. It has been the leading cultural institution in Vojvodina for a long time now.
The Concert Season project implies having primarily professors of the Department of Music performing, most of whom are former students of the Academy of Arts.
Laura Levai Aksin is a professor of flute at the Academy of Arts of the University of Novi Sad and a solo flutist of the Symphony Orchestra of Vojvodina. Being the winner of numerous awards, she performed as a soloist of many symphony and chamber orchestras both internationally and in Serbia, performing many recitals as well.
She is a member of a chamber trio with Rita Kinka (piano) and Marko Josifoski (violin), Density trio, as well as Synergia 5 brass quintet.
Zoran Krajišnik, guitarist, is a professor at the Academy of Arts in both Novi Sad and Banja Luka. He initiated Guitar Fest in Banja Luka and is one of the founding members of the Guitarists Association of Serbia. In the period from 2012 to 2015, he held the position of dean of the Academy of Arts of the University of Novi Sad.
He won awards at numerous competitions and festivals. He performed both as a soloist and together with symphony orchestras, not just in Serbia but across the world.
He recorded a CD produced by the Swiss Record Company, the 'Alba del Dia' CD with the flutist Laura Levai Aksin, the soloist CD 'Horizons' and the 'Ben ritmato e deciso' CD with Aleksandar Tasić, the clarinetist, with whom he has been playing in a duo since 2007. Since 2018, he has been cooperating with Ljiljana Lišković, a soprano singer.