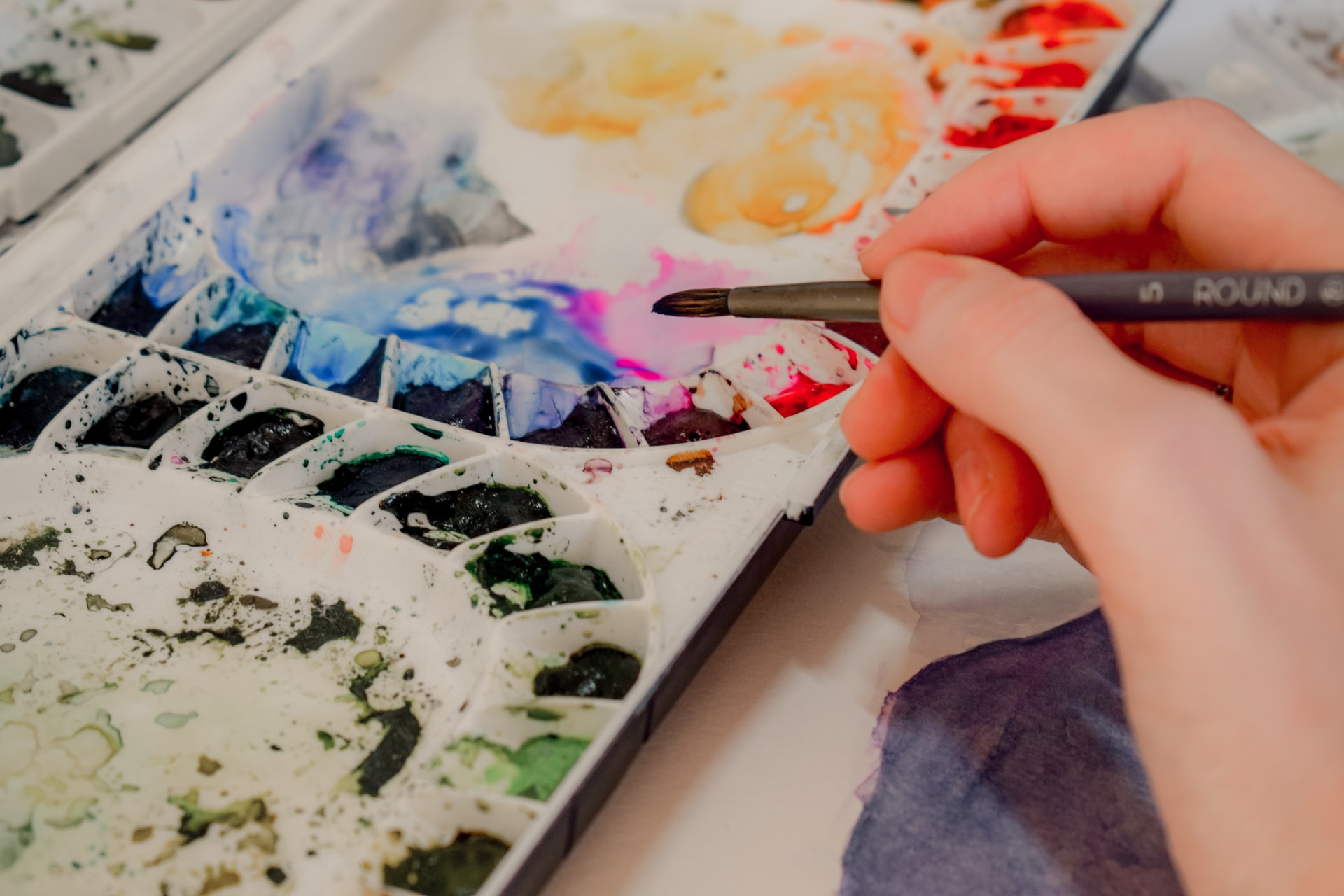 After a short holiday break, free educational workshops will be implemented again in The 'Egység' Cultural Station.
In cooperation with Cultural Centre of Novi Sad, our youngest citizens will have a chance to participate in art-educational workshops through which they will be introduced to art techniques and rules of art design.
Participants of the 'Walking through Heritage with a Puppet' workshops will get acquainted with the history of puppetry, materials used for making puppets and the way puppets are made today, while those interested in learning typography workshops can learn the basics of calligraphy, illustration and design.
All workshops will last until the summer holidays and you can find more information about the dates and how to apply by clicking on each workshop:
Artistic-educational workshops