The workshop will not be held on 3 May due to the Easter holidays.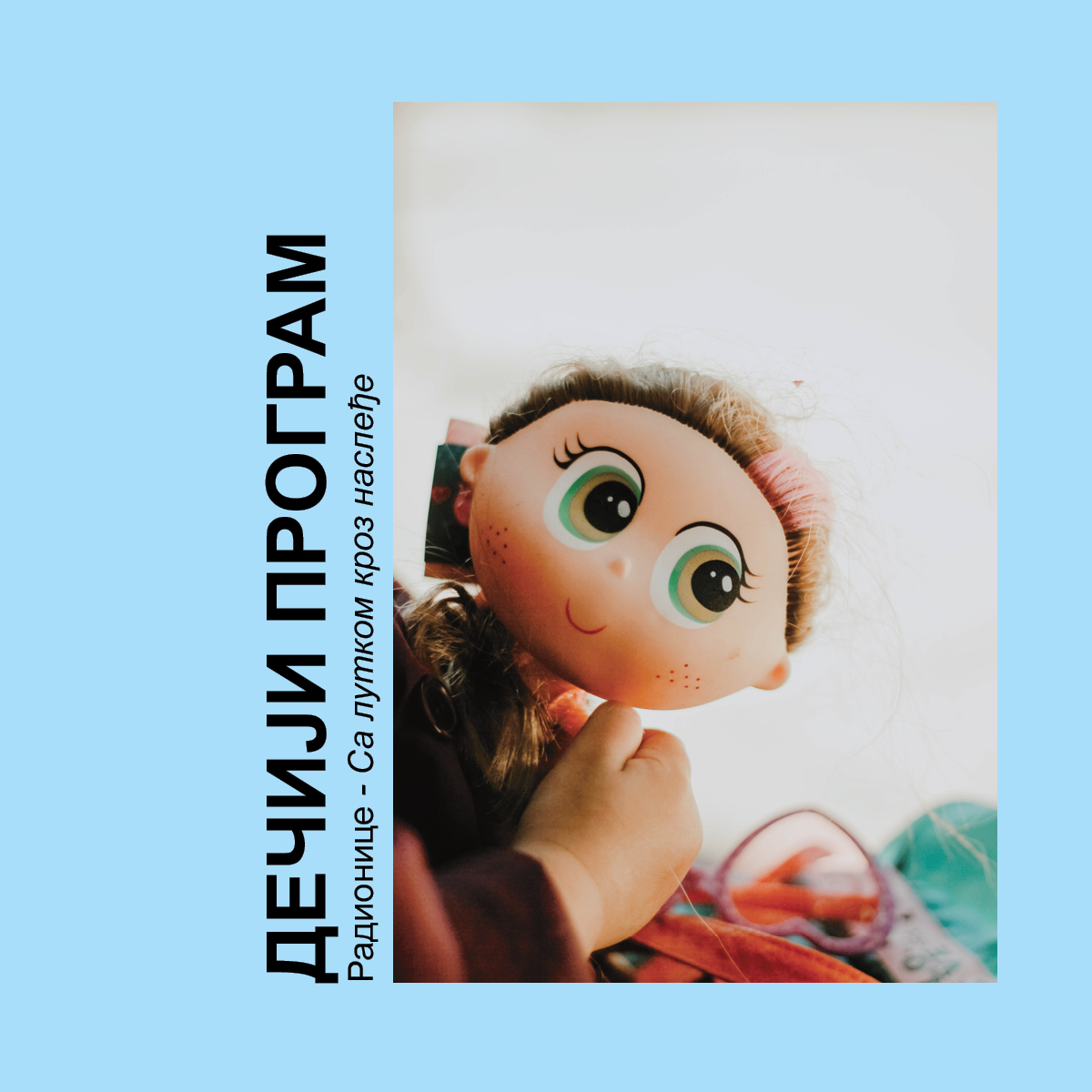 The 'Walking Through Heritage with a Puppet' workshops (Sr. Sa Lutkom kroz Nasleđe) will be held in the Egység Cultural Station each Monday, at 6 p.m. The workshops are being organised by the Cultural Centre of Novi Sad.
During workshops, participants will have a chance to find out about the history of puppetry, ways of making puppets and materials used throughout the history, techniques and trends of puppetry and ways of making puppets nowadays.
The workshops are dedicated to all interested citizens: from pre-school children, children in the lower elementary grades, their parents, teachers, students of education and pedagogue departments, as well as to everyone who would like to find out and learn more about the creative world of puppetry and puppetry making.
Workshops are free of charge and participants will be provided with the material. You can submit application during the whole year. All interested can apply via e-mail address: [email protected].
Organisers kindly ask all visitors to adhere to all preventive measures due to the current pandemic situation, in order to maintain health and enjoy cultural events.