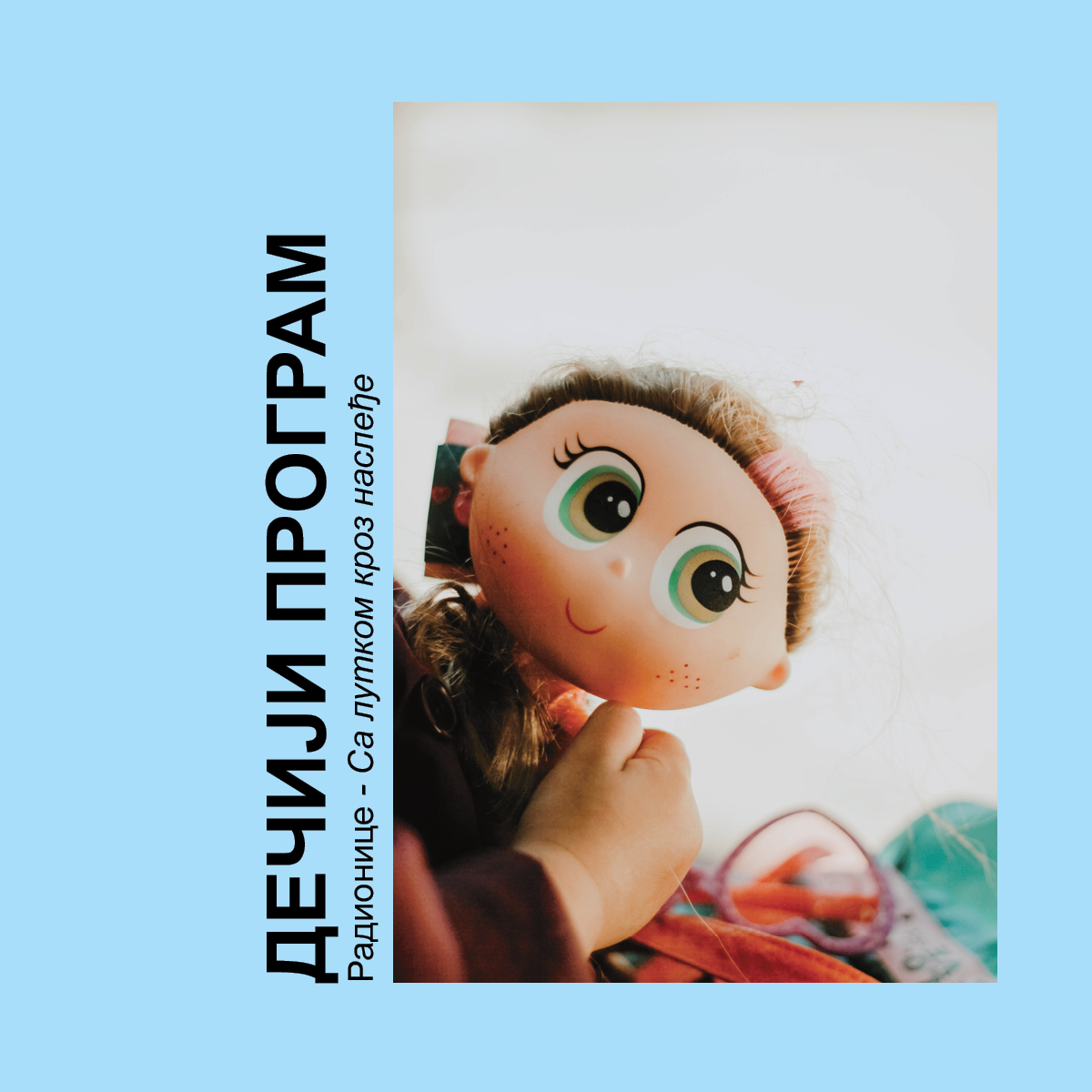 'Walking through Heritage with a Puppet' workshops will be implemented online by Cultural Centre of Novi Sad every Monday at 6 p.m. 
Workshops "With a doll through heritage" will be realized every Monday at 6 pm, organized by the Cultural Center of Novi Sad. Due to the current epidemiological situation, the workshops are temporarily held online.
During the workshops, participants will get acquainted with the history of puppetry, the way and materials used to make dolls throughout history, techniques and trends of puppetry and the way of making puppets today.
The workshops are intended for all interested fellow citizens: from preschool children, primary school children, their parents, teachers, students of educational and pedagogical faculties, as well as everyone else who wants to learn more about the creative world of puppetry and puppet making.
'Walking through Heritage with a Puppet' workshops are free and all material is provided. Applications last throughout the year and all interested can apply on [email protected].