The typography workshops will not be held during June.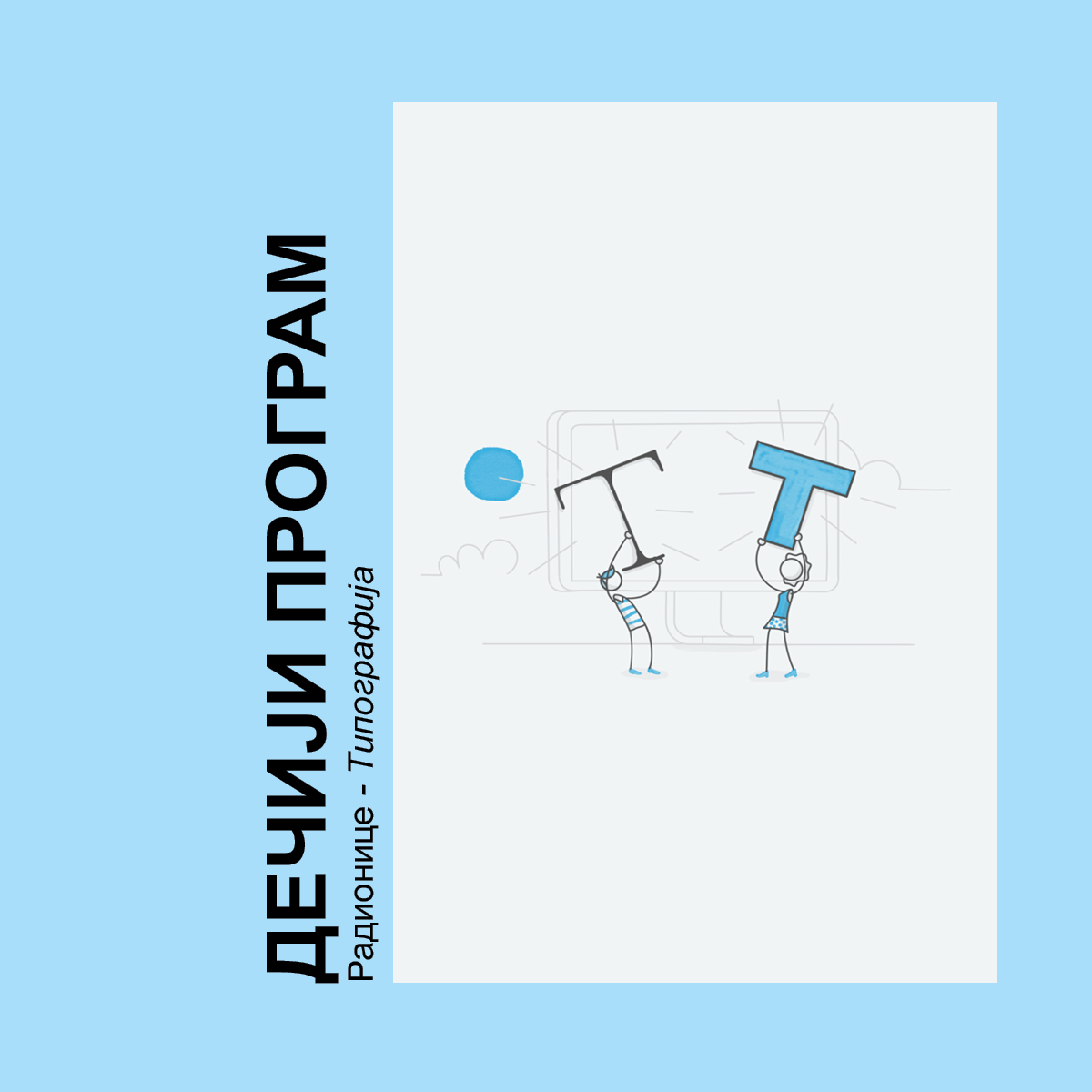 In the typography workshops in the Egység Cultural Station, all interested will have an opportunity to learn about the basics of calligraphy, illustration and design.
Having in mind the workshops have been created within the 'Antić's Days', the mention of the Miroslav Mika Antić's rich artistic opus will be made within workshops. The workshops, which are being organised by the Cultural Centre of Novi Sad, will be implemented every Saturday at 12 p.m.
The workshops are moderated by Gordana Rađenović, professor of art classes, and Jelena Trbojević, professor of Serbian language and literature, who have considerable experience of working with children and youth.
The typography workshops are free of charge. The workshop material will be provided. High school students, older and middle-aged children who are interested in the workshop can apply via e-mail address: [email protected].
Organisers kindly ask all visitors to adhere to all preventive measures imposed due to the current pandemic situation, in order to maintain health and enjoy cultural events.