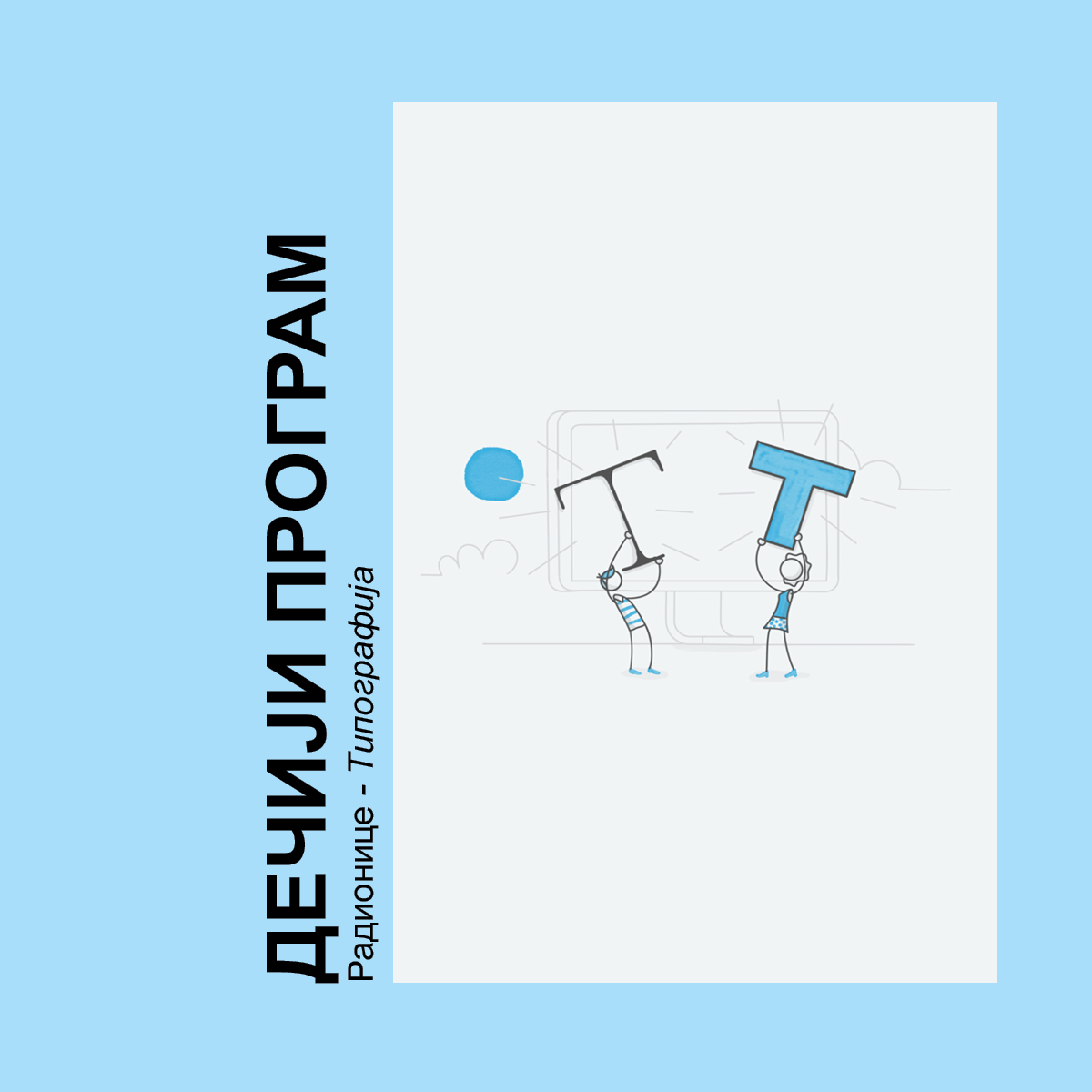 All interested will be able to learn the basics of calligraphy, illustration and design at the typography workshops in the Egység Cultural Station.
The rich artistic opus of Miroslav Mika Antić will be mentioned at the workshops considering the fact that they were created within the framework of 'Antić's Days'. The workshops are implemented by the Cultural Centre of Novi Sad every Monday from 7.30 p.m., until the end of 2020.
The workshops are scheduled for: 12, 19 and 26 October, 2, 9, 16, 23 and 30 November and 7, 14, 21 and 28 December.
The workshops are led by professional teachers Gordana Rađenović, a teacher of art, and Jelena Trbojević, a teacher of the Serbian language and literature, who have many years of experience in working with children and youth.
Workshops are free of charge and all materials necessary for the work are provided. Interested children of upper grades of primary school and high school students can apply via email [email protected].
The organizers ask all visitors to adhere to the prevention measures prescribed due to the current epidemiological situation in order to preserve their health and better enjoy the cultural contents.