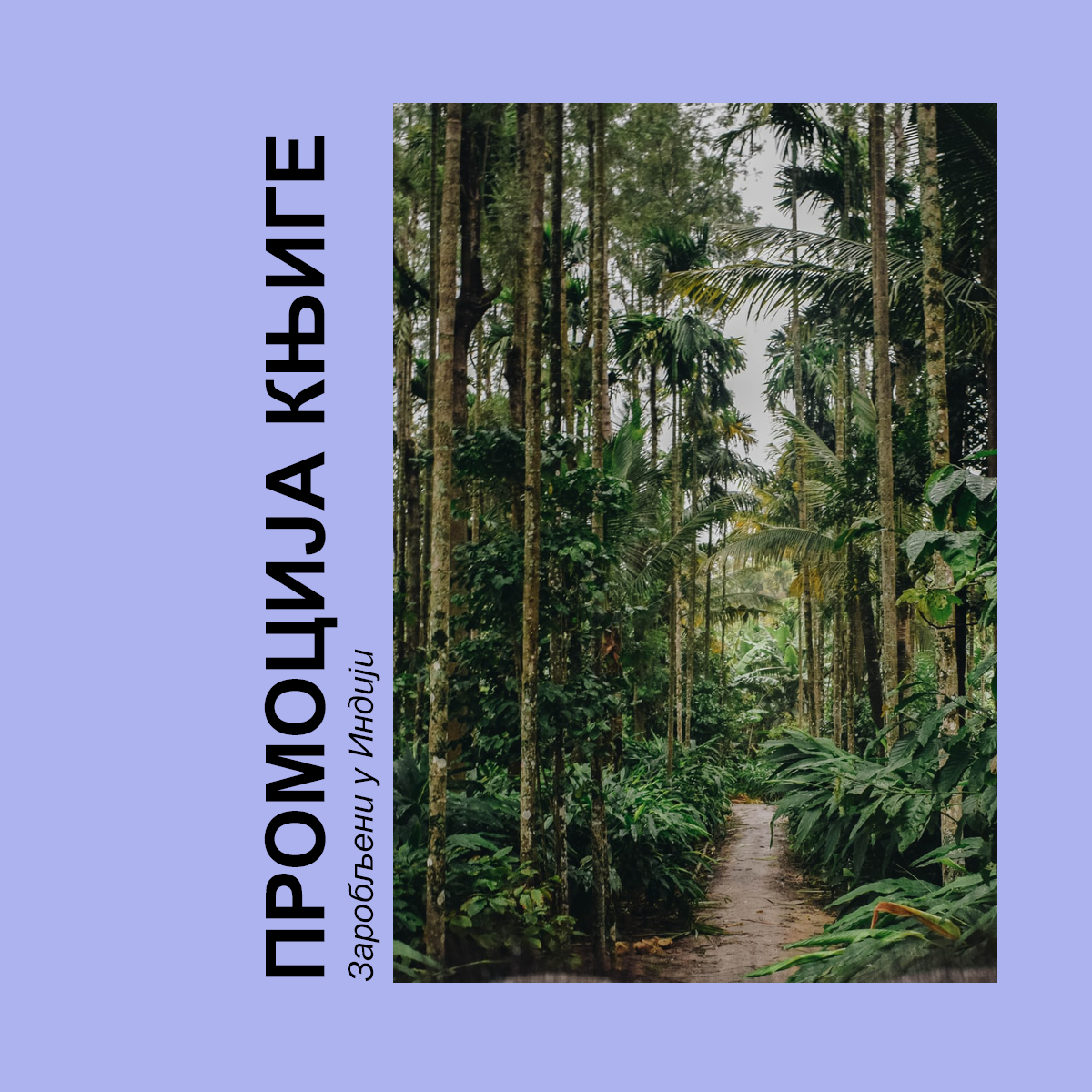 We invite you to attend the promotion of the 'Trapped in India' book by Kristian Al Droubi in the Egység Cultural Station on Thursday, 28 January.
The book is written in the form of a diary, in which you will find the story of two friends who, due to the pandemic, were trapped in the jungle slopes, in the semi-cultivated farm in far corner of the world called India. The book brings you an authentic human experience in unusual circumstances.
Due to the current epidemiological situation, the promotion will be held two times: from 5 until 6 p.m. and from 6:30 until 7:30 p.m. Therefore, you should indicate the reservation time.
Interested citizens can apply via e-mail address: [email protected]. In addition to the author, Aleksandra Aleksandrović, a moderator, will attend the promotion in Egység.
Kristian Al Droubi is a performer, born in Novi Sad in 1978. 'Trapped in India' is his second book, and his first published book was 'Status Quo', which included songs and stories about his numerous journeys.