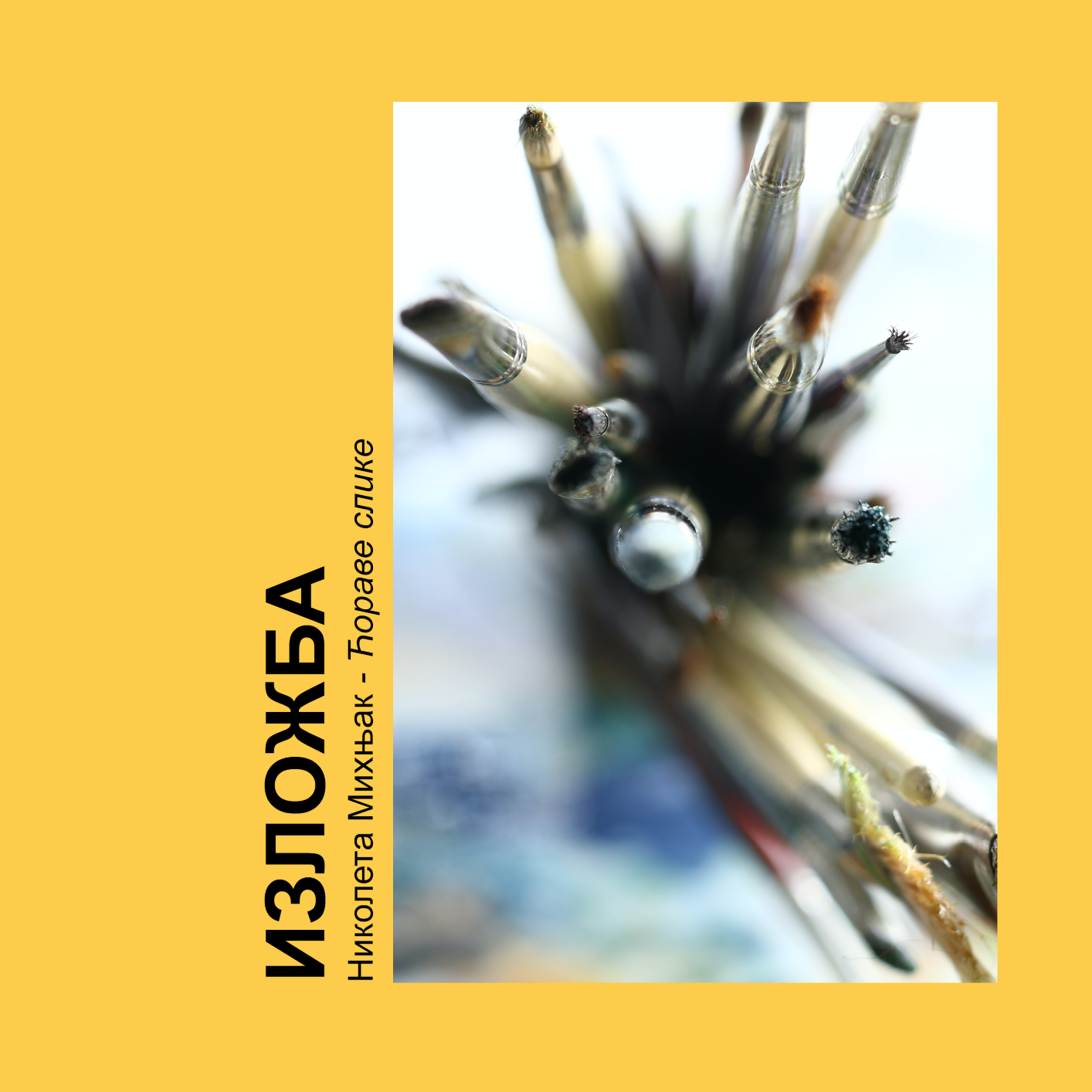 Nikoleta's life is a story about success. She can't walk, she has been blind for more than two years, but she paints and teaches children to paint, impressing audience with her skills at the exhibitions she implements.
Opening of the 'Blind Paintings' exhibition by the author Nikoleta Mihnjak is scheduled for 2 November in the Egység Cultural Station at 7 p.m. You will be able to visit the exhibition until 8 November.
Organisers kindly ask all visitors to adhere to all measures in order to maintain health and enjoy cultural events. Visitors are obliged to wear face masks during all events. Maximum number of people allowed in indoor spaces is being controlled. In the case of change of pandemic measures, the organiser reserves the right to change the programme and format of the event.