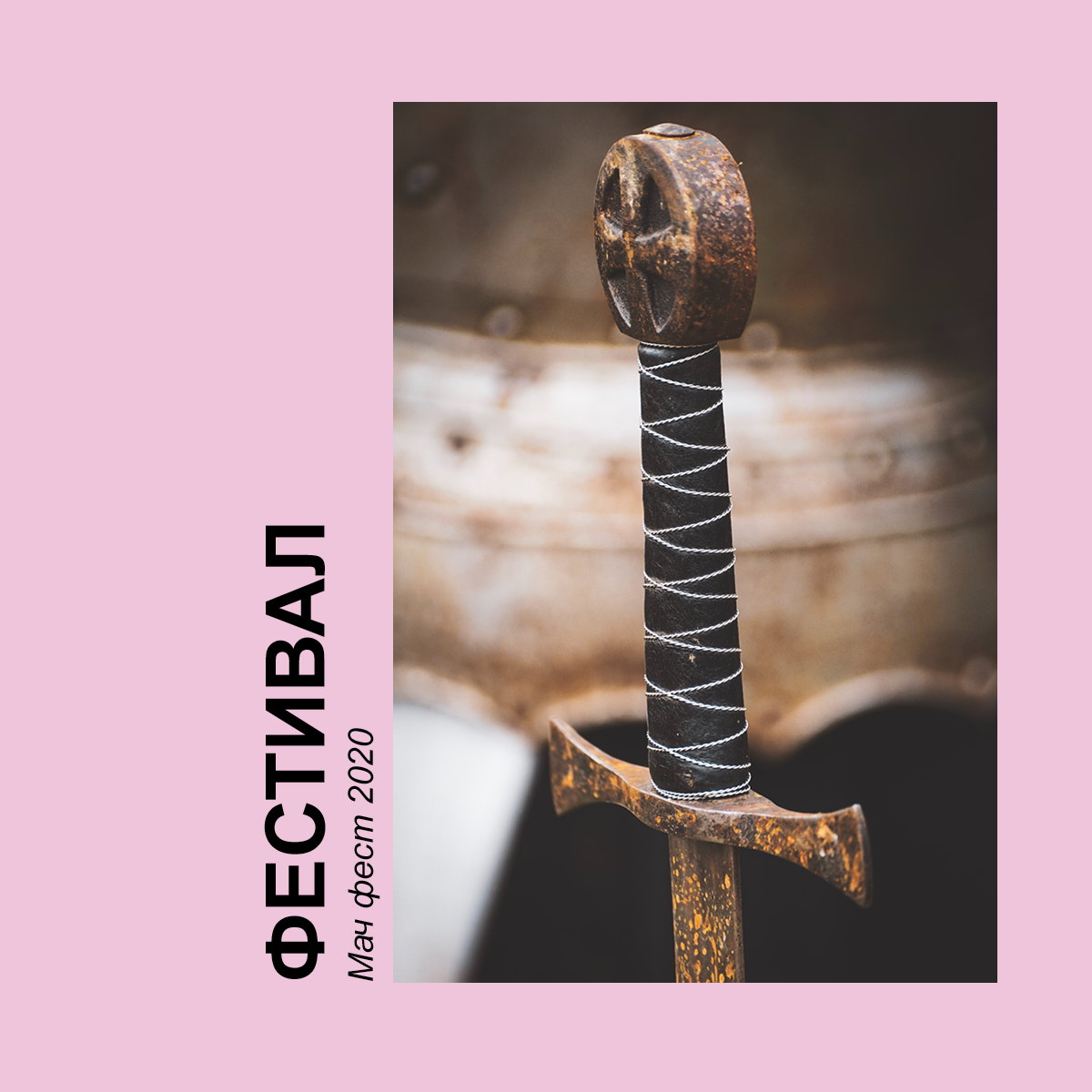 This year's Sword Fest brings leather sewing and medieval dance workshops. Follow the programme live on Friday, 25 December from 7 p.m on Egység Cultural Station Facebook Page.
Viewers will have a chance to see the way of making medieval leather objects, and to learn how to dance one of the medieval dances.
Within the Sword Fest, there will be an archery tournament with traditional bows, then a junior and senior tournament in medieval fencing, as well as a competition in dancing with fire as a way of court entertainment of that period.
The lectures, which will be held via video call, will cover various topics in the field of medieval studies.