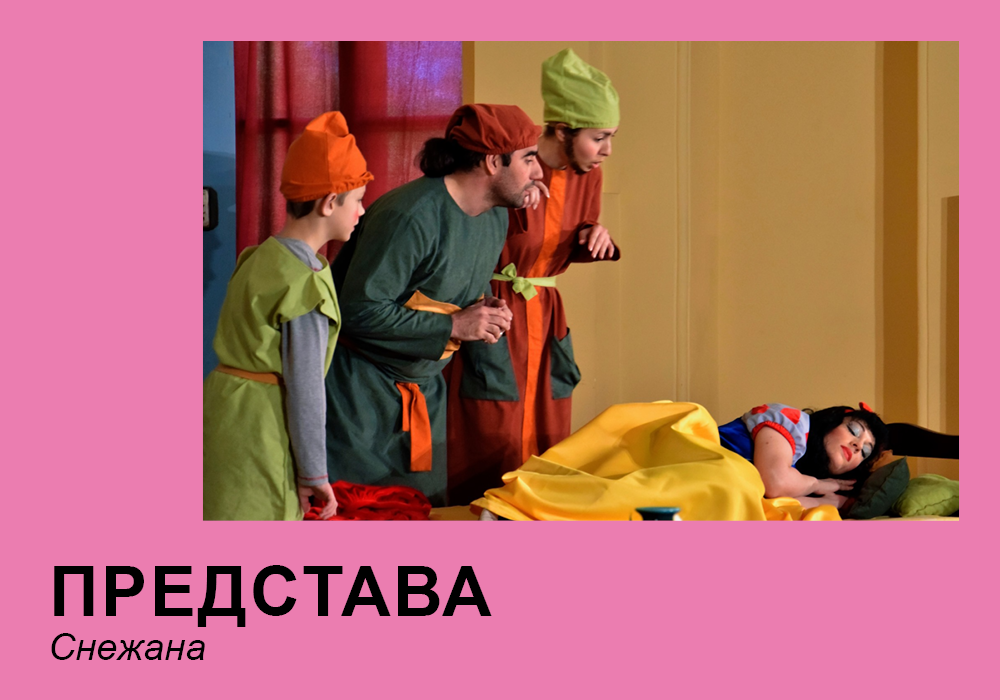 You can see the 'Snow White' opera for children performed by the 'Visoko C' Association of Artists in the Egység Cultural Station on 27 June.
The opera will be performed at 6 p.m. The ticket price is RSD 400, while the reservation via phone +381 65 6775353 is necessary.
Snow White, a symbol of beauty and kindness, described and presented in 30 minutes of beautiful music. The opera was written by the Serbian composer Petar Krstić in 1912.
The picturesque and playful scenes from a famous story present Snow White from the moment she had been left in the woods, where she founded a cottage that belongs to dwarfs, which led to the happy ending when the prince came and save Snow White.