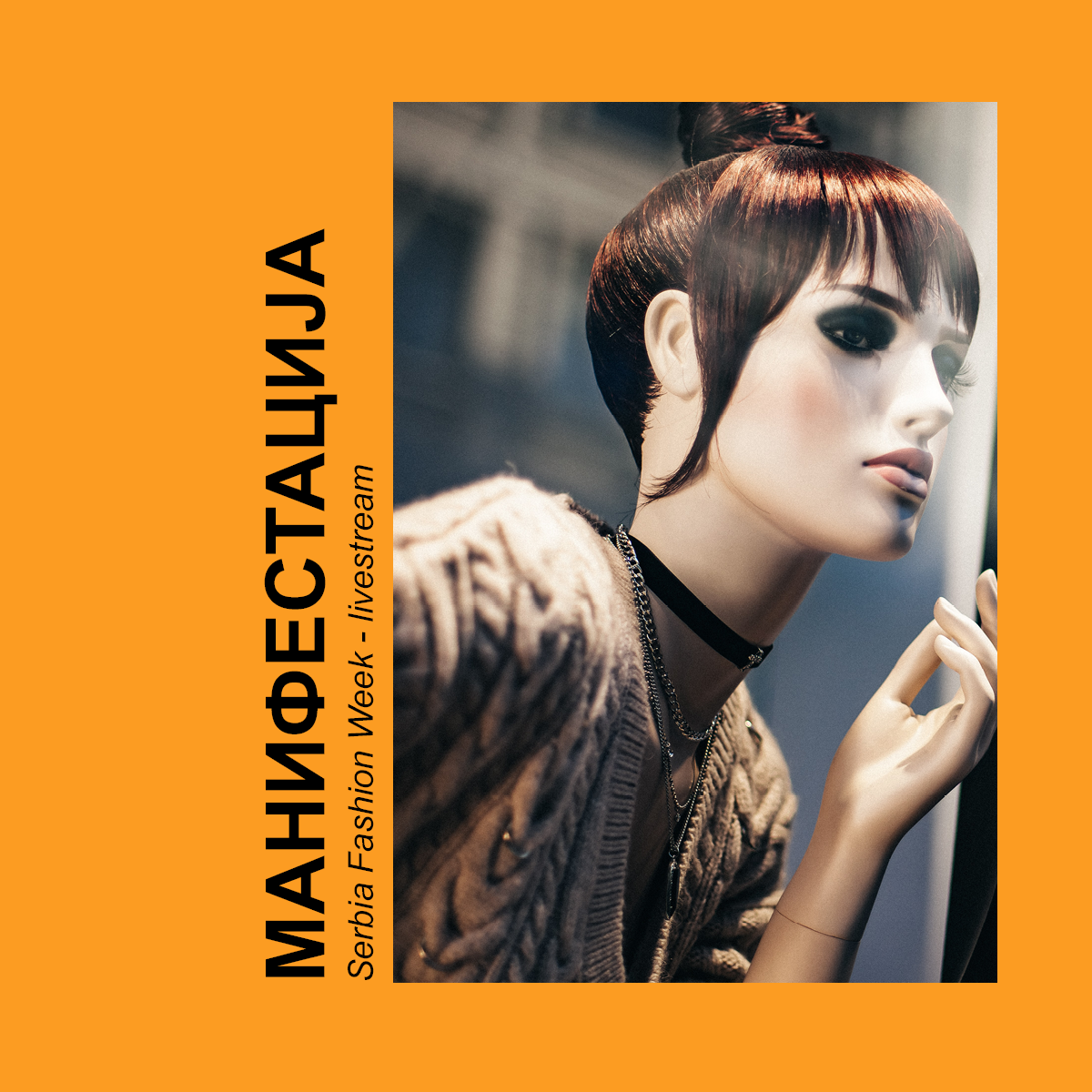 Serbia Fashion Week will be held in the Egység Cultural Station from 28 until 30 November. This year's fashion week is adjusted to the permanent epidemiological situation, therefore, the audience will only have a chance to follow events online, via the link that will be timely published on the official SFW channels.
We will enjoy fashion shows by famous designers (Fashion Exhibition) during the only licensed Fashion Week in Serbia. Designers from Serbia, Bata Spasojević, Suzana Perić, Milica Tričković, Bratscher, Lanna Line dresses by Nataša Perkovski Adžić, and Marija Šabić will present their new collections.
Eminent fashion experts and presidents of Fashion Weeks in America, Asia and Europe, will talk during the Fashion Summit panel discussion, while fashion films from around the world will be shown during the Fashion Film Day on all SFW channels.
Programme:
28 November / 4 p.m.
Opening of Serbia Fashion Week – 'Fashion Exhibition'
28 November / 5 p.m.
Fashion Summit
28 November / 7 p.m.
Fashion Film Day – Screening of fashion films from Asia and Africa
29 November / 5 p.m.
Fashion shows by designers – Bata Spasojević, Suzana Perić, Bratscher, Milica Tričković, Marija Šabić
29 November / 8 p.m.
Fashion Film Day – Screening of fashion films from Europe, USA and Latin America