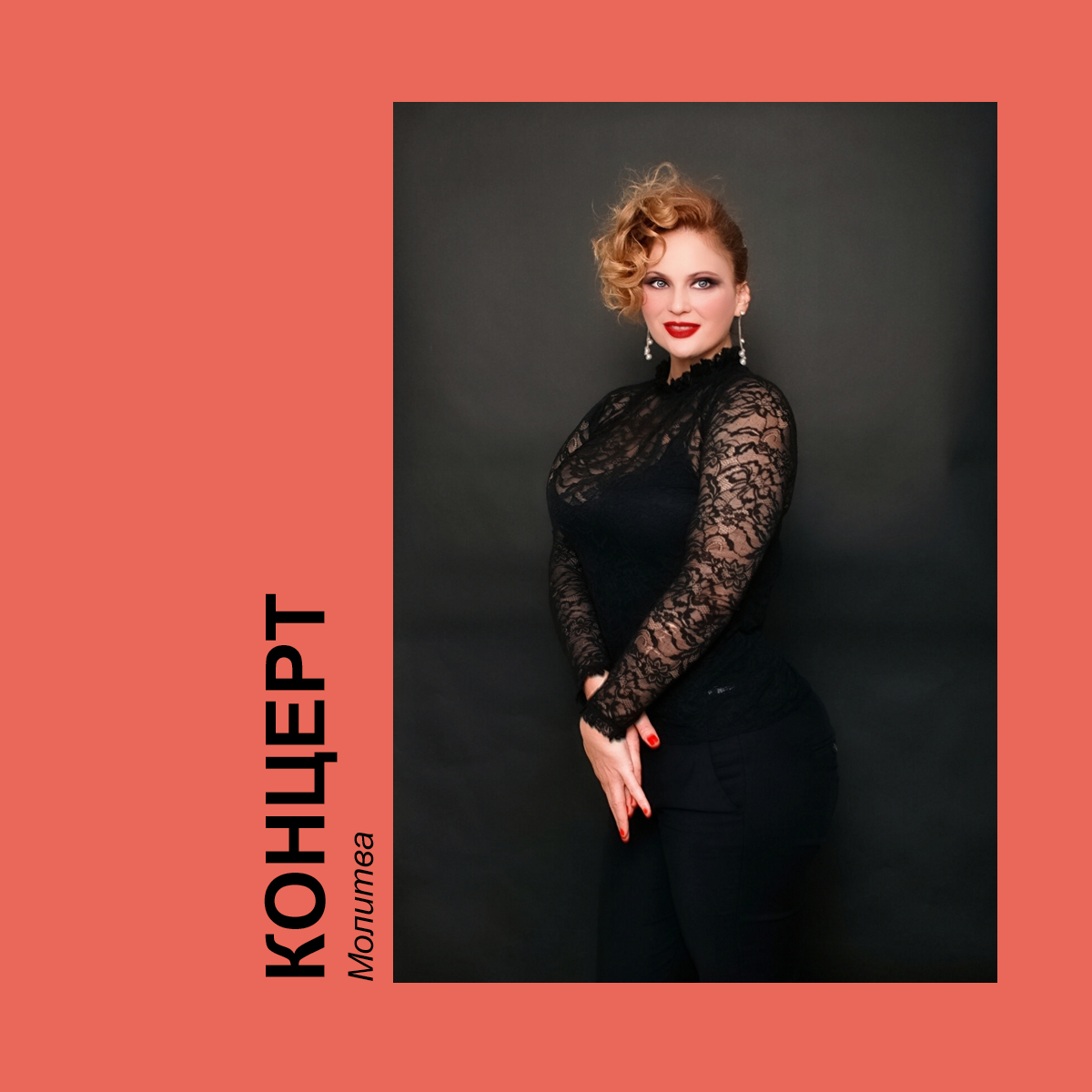 You will have a chance to see the online concert of Zorica Belić, Novi Sad opera soloist, and Vladimir Gligorić, a pianist and professor of the Faculty of Music Arts in Belgrade, on the official Facebook page of the Egység Cultural Station on 27 January at 7 p.m.
The 'Prayer' is a chamber concert featured by the piano and a singer, and it presents a contribution to the music art during the pandemic conditions of work.
The programme will include works by the greatest composers of different artistic epochs, such as Antonio Vivaldi, Vasilije Mokranjac, Giuseppe Verdi, Giacomo Puccini, Sergei Rachmaninoff, Alexander Scriabin, Astor Piazzolla, Stephen Foster, Nikolai Rimsky-Korsakov, Pyotr Ilyich Tchaikovsky, Francesco Cilea and many others established composers in music history.
The concert was supported by the City Administration for Culture of the City of Novi Sad.