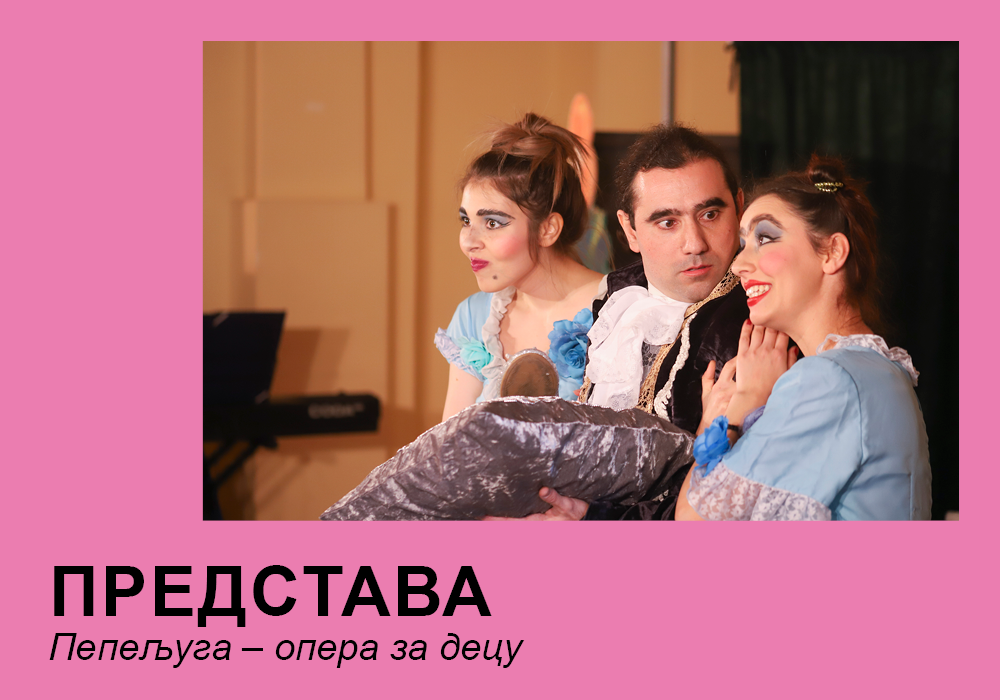 Children's opera 'Cinderella' by the 'Visoko C' association will be performed in the Egység Cultural Station on Sunday, 31 October.
The play, lasting for 35 minutes, is dedicated to children aged 3-13, and is scheduled for 11 a.m. If we consider opera a musical-stage form that comprises several different types of art, the 'Cinderella' covers all aspects.
With their singing, acting, stage movement, different costumes and decoration, opera singers, together with children and ballerinas will give a special charm to the work by Ede Poldini, a Hungarian composer of the late romantic/early modern period.
The ticket price is RSD 400, while due to the limited number of people, the reservation via phone +381 65 677 53 53 is necessary.