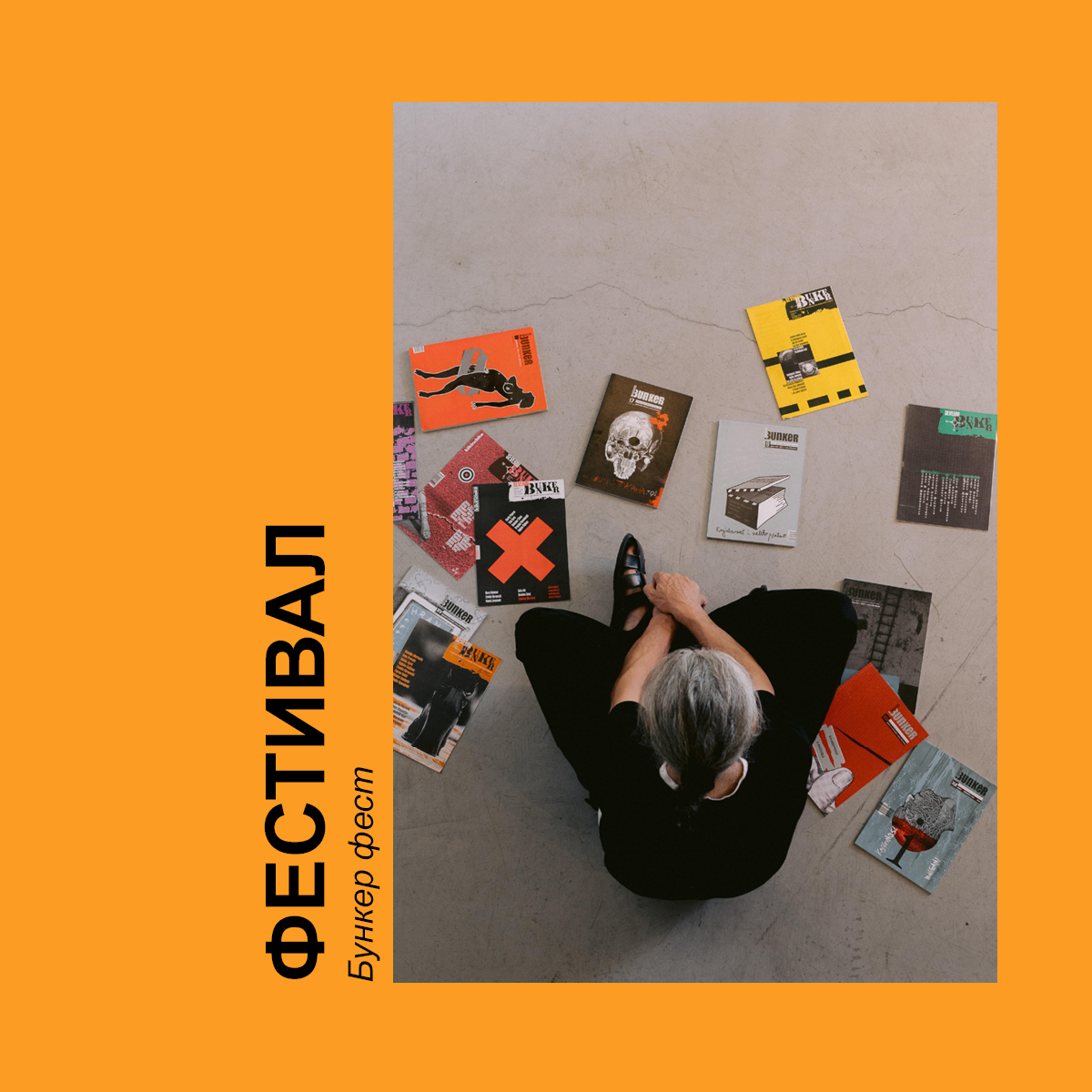 Fans of comics and graphic novels will have a chance to follow exhibitions, discussion with authors and publishers, as well as to buy their favourite editions at the exchange of comic books at the Bunker Fest!
The Festival is scheduled for 14 and 15 November, and the programme starts in the Egység Cultural Station at 4 p.m.
Programme:
14 November
4 p.m. Exchange of comic books, fanzines, and graphic novels
4:30 p.m. Striptomicin again among the Serbs DEE JAY MINYA RAMONE plays and connects
7 p.m. Exhibition 'Momci' – grand opening
15 November
4 p.m. Exchange; graphic novels, comic books, fanzines, music editions
5 p.m. Presentation of graphic novels by: Comico, Besna Kobila, System Comics, Modesty comic booky, SKNS
6 p.m. Exhibition, autographs by Milan Dog, discussion 'Strip u Etru'
7 p.m. Exhibition and discussion with Zvonimir Vidić about the 'Međugroblje' edition by Zoran Penevski, screenwriter, Zvonimir Vidić, sketch artist and Žika Tamburović, publisher
Organisers kindly ask all visitors to adhere to all preventive measures due to the current pandemic situation, in order to maintain health and enjoy cultural events.