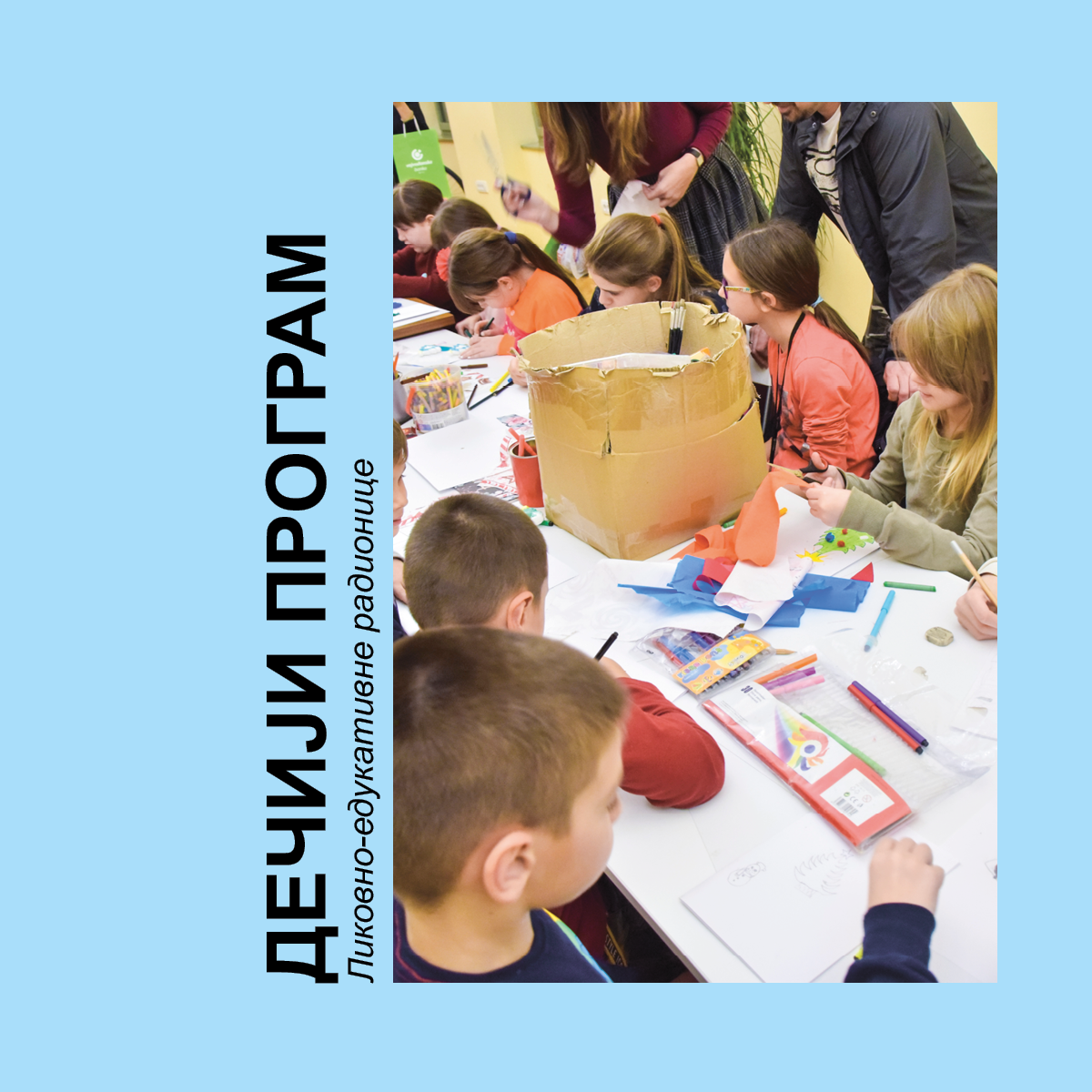 Free artistic-educational workshops in the Egység Cultural Station provide children the opportunity to learn about painting techniques and rules of fine art.
The workshops will be implemented every Wednesday at 6 p.m.
The creative project, implemented by the Cultural Centre of Novi Sad, has begun in March 2019 with the 'Antić's Days' manifestation. The initiative for such a project has been launched by Sunčica Marković, with the help of mentors Danijela Vimić and Smilja Kubet. Some of the topics were: 'Illustrate Your Favourite Mika's Poem', 'This Is Me' and 'The Ceiling of the Château'.
Children from foster care, social protection programmes, as well as children from 'Dečije Selo' in Sremska Kamenica are engaged in the the project.
Children who are interested in the workshop can apply via e-mail address: [email protected].